Reimagine Your Channel Marketing Program Outcomes
Customer-centricity is at the core of our services and support. Our team delivers an exceptional customer experience across multiple touch points for brands, dealers, distributors and customers alike. Whether it's phone, chat or email, our team of Fusers becomes an extension of your brand.
Let's get started! Contact us today.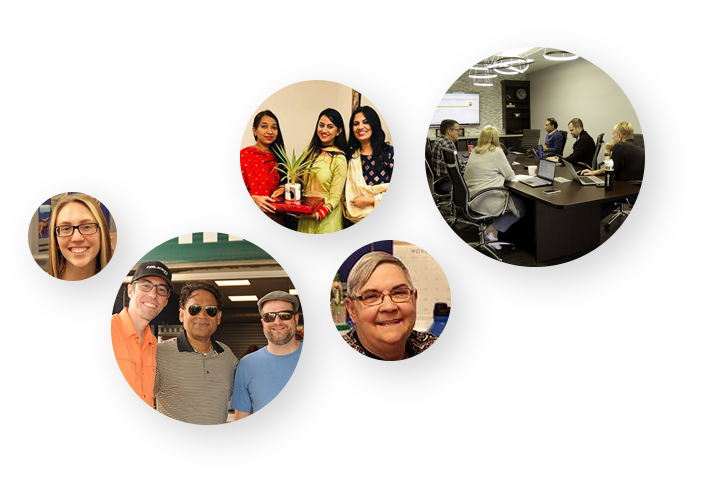 THE CHANNEL FUSION ECOSYSTEM
Built for Today, Scalable for the Future
We take the time to understand a brand's desired channel marketing outcomes and ensure the program we develop and deploy is tailored to our client's needs instead of fitting them into a predefined solution. The Channel Fusion Ecosystem of technologies, programs and services is flexible and scalable to meet the current and future requirements of channel marketers.
Delivering outcomes for these global brands
© 2023 by Channel Fusion. All Rights Reserved.