Unique Approach, Unique Team
The Digital Fusion team is passionate about all things digital and local. With an unrelenting resolve to continually push the envelope of local marketing, the Digital Fusion team partners with brands to create simple, easy-to-deploy and no-nonsense packages for their dealers or distributors. We can also operate as a traditional digital agency consulting with channel partners directly to create unique programs, corresponding plans and performance criteria. When it comes to content, it's always unique and original, and never syndicated.
By working with Digital Fusion as part of an overall Channel Fusion program, dealers and distributors are able have their co-op or MDF funds applied automatically so there are no forms to submit and there's complete transparency in terms of return on investment.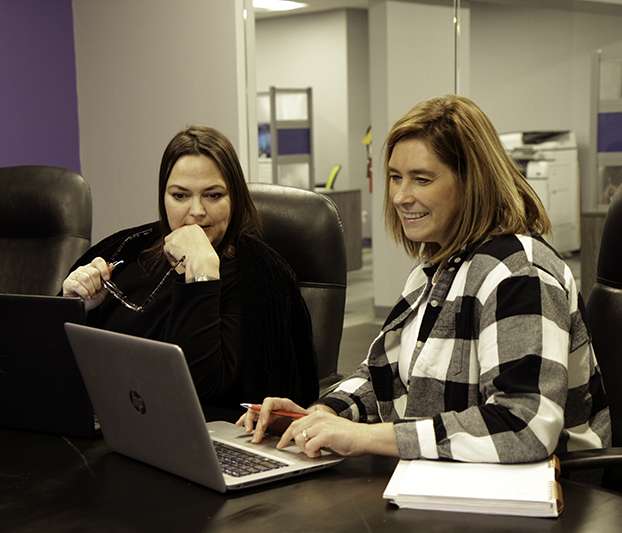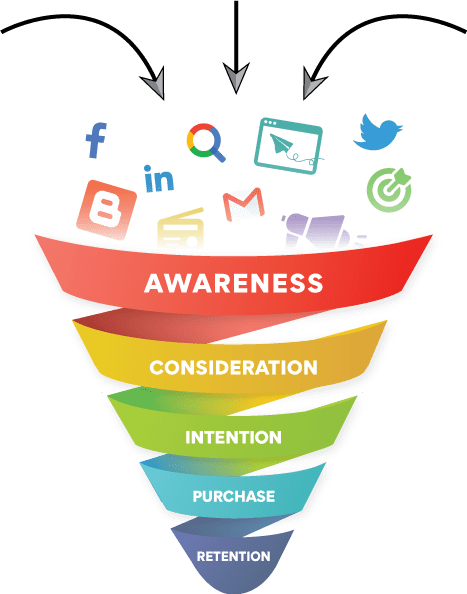 Comprehensive solutions for increasing revenue
From online reputation management and directory listings at the top of the funnel, to email marketing to retain loyal customers at the bottom, Digital Fusion provides a broad portfolio of programs and services to support a brand's channel partners and their customer acquisition efforts.
A Simplified Onboarding Process
It's easy to get started! The Digital Fusion team uses a streamlined four-step process to ensure every dealer or distributor understands what to expect from sign up to launch.
Learn more about the Digital Fusion offering
Delivering Digital Fusion Outcomes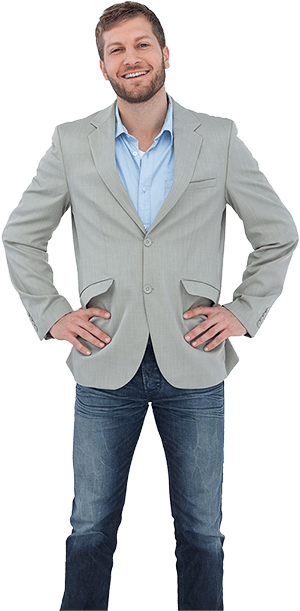 — Leading Tire Manufacturer
Implemented digital marketing campaigns featuring tire manufacturer's branded promotions combined with dealer specific secondary offers to drive more foot traffic, tire quotes, and in-store tire sales. Program included Google Ads, Facebook ads and organic social content, as well as custom landing page. Results after three-month campaign: 42 percent increase over prior year's sales.
— Dealer for Premier Building Manufacturer
"Traditionally, we have never thought anything of digital marketing. Our recent (search engine marketing) experience has definitely changed our minds. We used to operate in the public sector chasing leads. Now, 50 percent, if not more, of these leads are chasing us!"
Delivering outcomes for these global brands