Reimagine Managing Your Channel Program Outcomes
From integrated ad building solutions to helping ensure brand compliance, engagement and activation, Channel Fusion has been helping our clients deliver channel marketing results for 20 years. Our team of experienced channel marketers will challenge the status quo and partner with you to develop strategies and corresponding end-to-end programs that are always measurable and deliver your desired outcomes.
Contact us today for a complimentary assessment of your channel program, to learn more about our capabilities and to see if we can help improve your channel outcomes.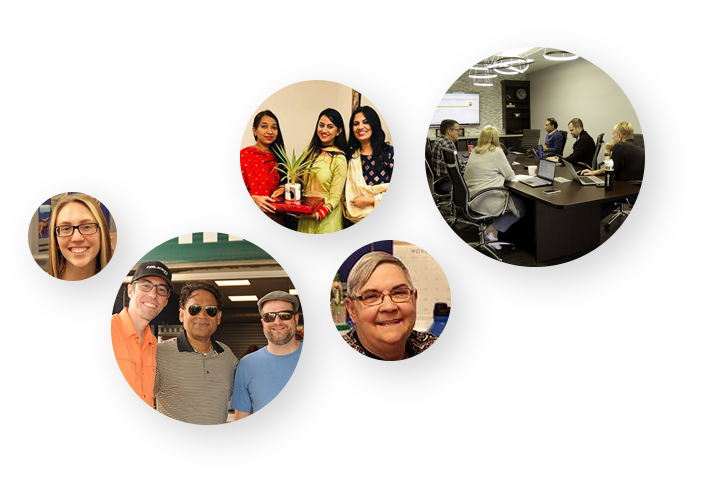 THE CHANNEL FUSION ECOSYSTEM
Built for Today, Scalable for the Future
We take the time to understand a brand's desired channel marketing outcomes and ensure the program we develop and deploy is tailored to our client's needs instead of fitting them into a predefined solution. The Channel Fusion Ecosystem of technologies, programs and services is flexible and scalable to meet the current and future requirements of channel marketers.
Delivering outcomes for these global brands
© 2023 by Channel Fusion. All Rights Reserved.