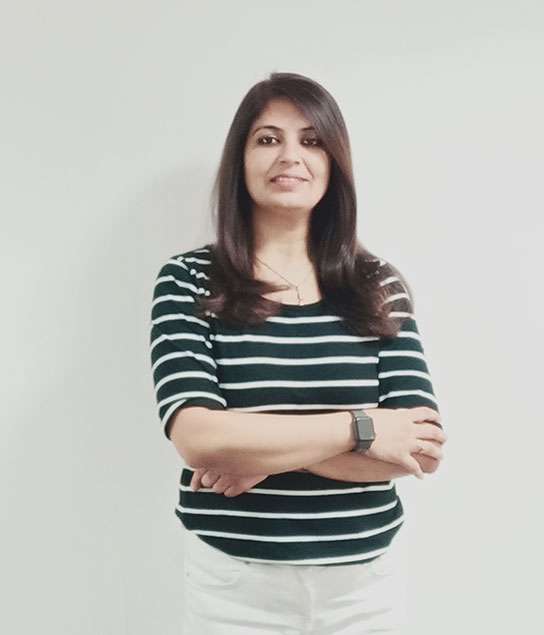 Director, Technical Delivery & Operations – CFI
At Channel Fusion, we have an amazing passionate team of Fusers! The most empowering thing about working at Channel Fusion is that you are the owner of your work and your career growth. We believe in strong and healthy teamwork and delivering over and above for our customers. Our team is filled with empathy, integrity and a high work ethic, and we look to extend our Channel Fusion family by adding Fusers with a similar mindset. If you are interested in making a difference and want to work at a place full of fun loving and energetic people, come and join us.
Great organizations have great people!"
— Pankaj, the leader of Fuser Nation
Positively outrageous service guides us in our daily lives.
We eat , breathe, sleep, and live every moment for outstanding service.
We all have ownership stake in growing our company.
We thrive to prosper so that we can give back to our families and community and control our desiny.
Rising to the Top!
We work every day to be the most respected and admired company in our community & our industry.
Amazing treatment and respect for others embodies our beliefs.
Fairness and caring of our fellow family will be considered in our every action.
Teamwork makes us stronger.
The pairing of people with purpose turns players into teams and teams into champions.
Family Matters!
We are a family oriented company that has compassion, understanding, inclussion & respect for all.
Systems, Technologies and Support
Our Channel Fusion India team is involved in all aspects of software engineering, application development and web programming. Here are just some of the competencies we look for:
ASP.NET Core and Web Forms
MS SQL
Web API Framework
DevOps
Data Science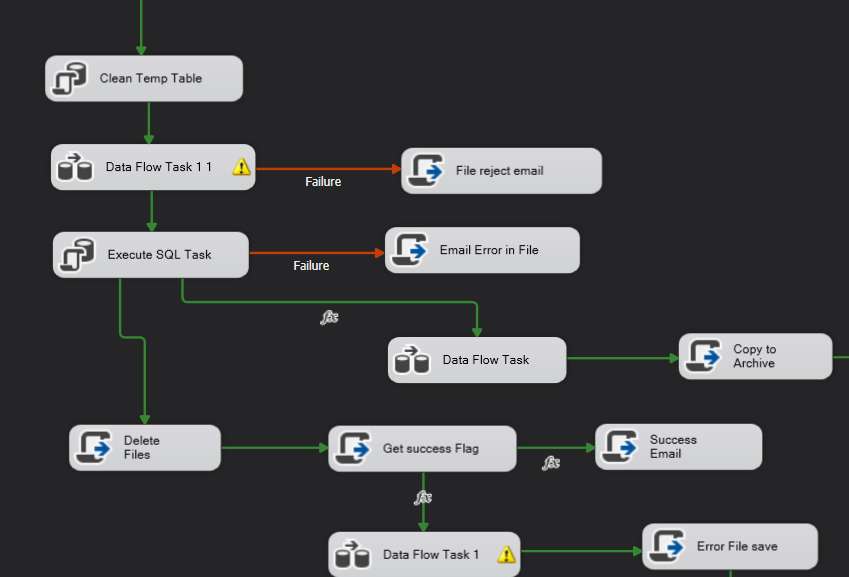 Why Join Channel Fusion India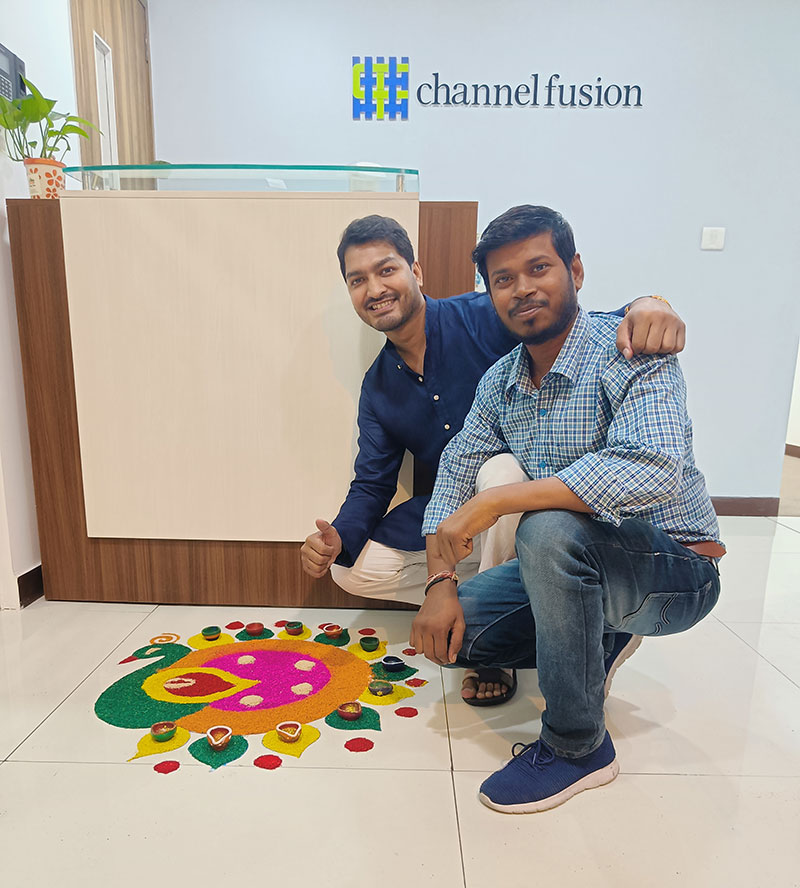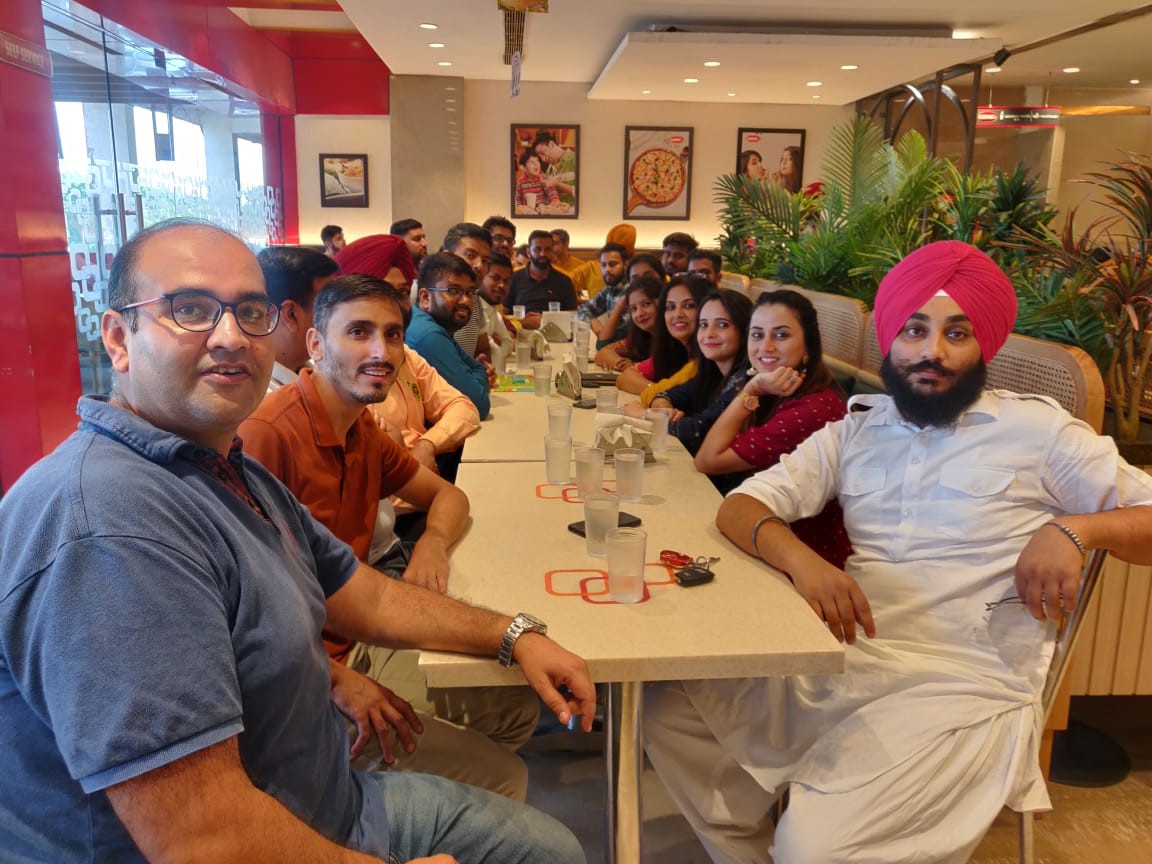 fun loving, diversity, committed, positive, energetic, love, trust, respect
Looking for opportunities in US? Please check out our Careers North America.
Delivering outcomes for these global brands