Founded 20 years ago, Channel Fusion provides brands and their channel partners with an ecosystem of channel marketing technologies, solutions and services. By coupling innovative technologies, industry expertise and a relentless customer-focused support team, we provide a unique combination of platforms, products and people.
Our purpose is simple:  inspire our clients to achieve their desired outcomes by transforming channel marketing into impactful business results.
We do this by ensuring an understanding of your desired outcomes first and then deploying tailored solutions using a disciplined process to achieve those outcomes. Once a program is operational, our support team of Fusers becomes an extension of your brand to ensure your channel partners have an optimal customer experience while maximizing their marketing investment in your brand. Our account leadership teams stay involved every step of the way to ensure programs continue to exceed expectations and drive your desired outcomes.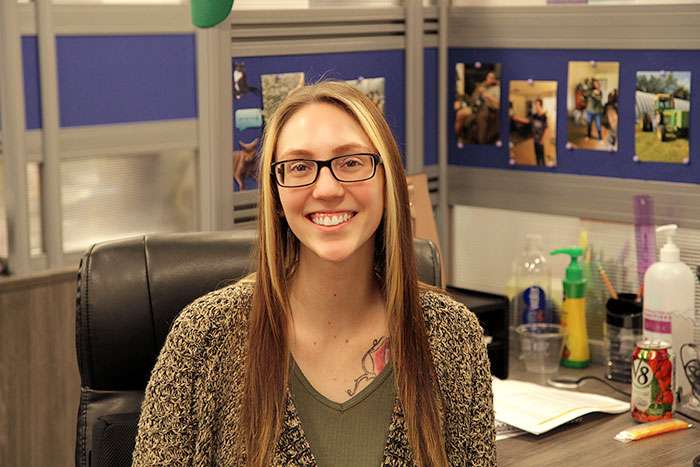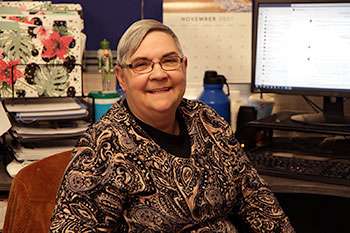 Learn more about how we deliver channel marketing outcomes.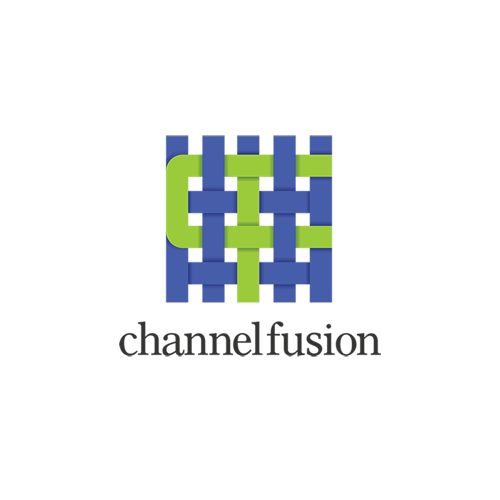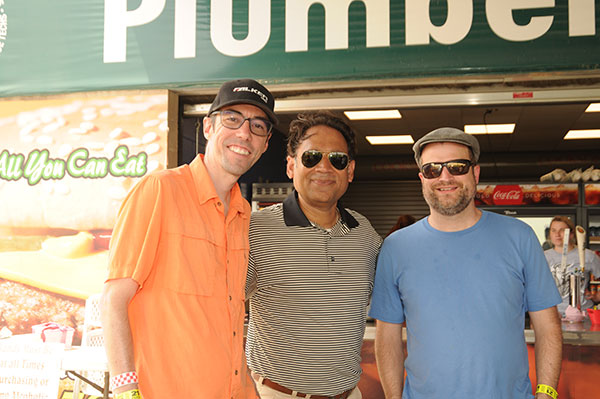 Achievement is our brand ethos. By approaching every interaction and action with purpose and an achievement-oriented mindset, we confidently and passionately drive desired outcomes that exceed our clients' expectations as well as benefit our communities and each other.
Our purpose is to inspire brands and their channel partners to achieve their desired outcomes by transforming channel marketing into impactful business results.
We strive to be the leading outcomes-driven provider of tailored channel programs and solutions for brands and their partners.
Ultimately, the promise we make is to exceed the desired outcomes of the trusted brands and channel partners we work with on a daily basis.
Positively outrageous service guides us in our daily lives.
We eat , breathe, sleep, and live every moment for outstanding service.
We all have ownership stake in growing our company.
We thrive to prosper so that we can give back to our families and community and control our desiny.
Rising to the Top!
We work every day to be the most respected and admired company in our community & our industry.
Amazing treatment and respect for others embodies our beliefs.
Fairness and caring of our fellow family will be considered in our every action.
Teamwork makes us stronger.
The pairing of people with purpose turns players into teams and teams into champions.
Family Matters!
We are a family oriented company that has compassion, understanding, inclussion & respect for all.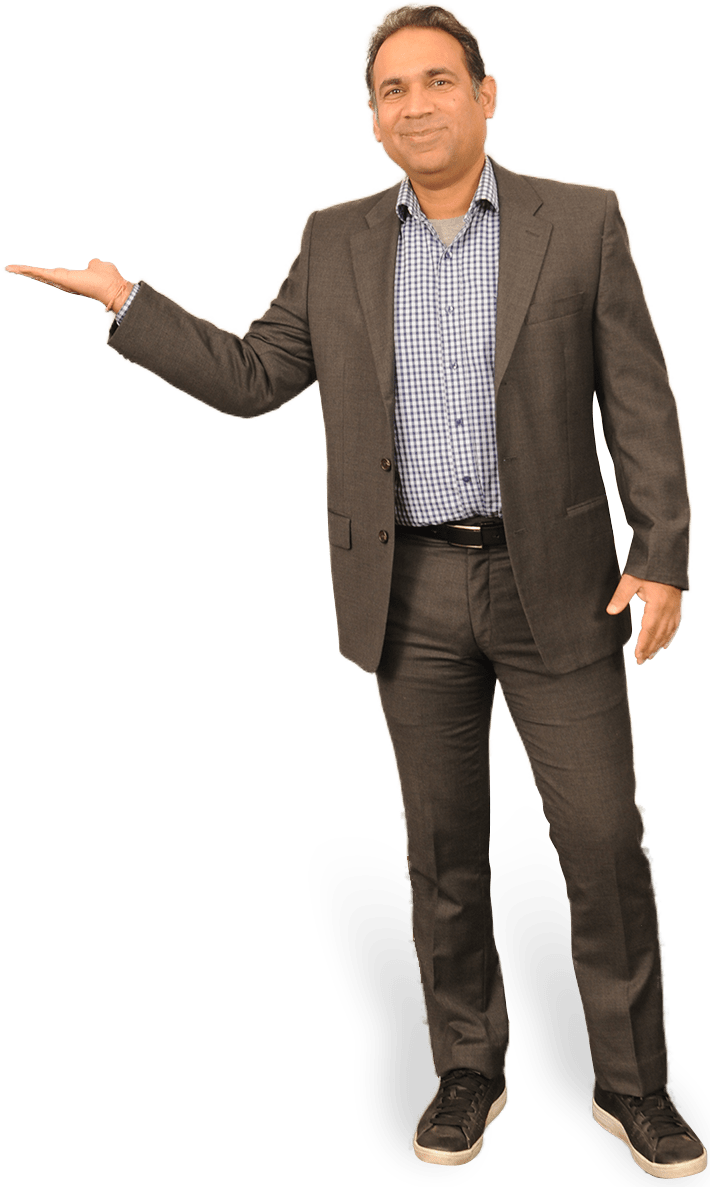 Learn why global brands trust Channel Fusion.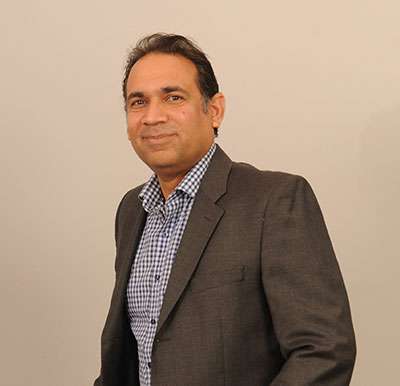 As I reflect on our past, and success as a company, I am convinced our strong foundation is built on our Fuser family members' collective will, work ethic and desire to help our clients achieve their desired outcomes. It is a passion for delivering and positively impacting those outcomes that brings us together and binds us as an extraordinary team. All of us in our Channel Fusion family have a common set of beliefs we live by every day as articulated in our Core Values. These values help us keep our promise to each other and to our clients:
Providing positively outrageous service
Having an ownership stake in growing our company
Rising to the top
Amazing treatment and respect for all others
Strong teamwork and being a family-oriented company
It's these guiding values that drive us to be the best we can be and provide the roadmap to our direction forward. We have an amazing group of industry leading clients that push us to get better and give us the opportunity to exercise our passion every day. We have a great opportunity in front of us to make the Channel Fusion "experience" a memorable journey for our Fusers and our client partners – a foundation on which this company was built.
Our charter is powerful in its simplicity – to collaborate with our clients in adapting best-in-class channel marketing practices viewed through a strong customer experience lens, helping them outperform their competitors, protect their brand(s) and drive incremental sales through co-marketing programs and technologies. By supporting this mission with world class service and global capabilities, we are a force to be reckoned with!
If you are reading this as a current client, please know I am very grateful for the opportunity and trust you have given us to exercise our passion and to be a part of your family. If you read this as a prospective client, we pledge a best–in-class, highly customer-centric partnership. If you read this as a prospective Fuser family member, we are always on the lookout for those who exemplify our values and who will thrive on providing exceptional service to our clients. We hope you choose to join us in our daily quest for positively outrageous service and delivering desired outcomes for our great clients.
Cheers!
Pankaj Monga
President/CEO – Channel Fusion